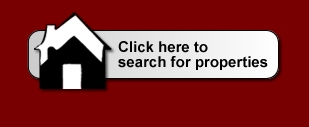 Welcome to Austin and Dripping Homes!

You can now sigh a breath of relief as you have reached an excellent resource for accomplishing your real estate goals, provided by Audrey Row of Keller Williams Realty.

We know that optimal real estate goals are at least twofold: finding the right agent and then having that agent find you the right house or property. Choosing the right agent is key in creating a positive and rewarding experience.

Here are some of the skills I have to offer my clients:
-over 15 years experience marketing, managing, negotiating, and working with contracts
-college/work experience in interior design to successfully stage/market a home to be listed
-personally living in the Austin area for over 20 years

We take a different approach to real estate, one that is built on personal touches, win-win deals and positive results. As one of the fastest growing real-estate companies, we utilize the latest technologies, market research, and business strategies. More importantly, we listen and that means we find solutions that are tailored to you.

Thanks for starting your real estate search with us. This website is full of information for you whether you are looking to buy or sell. And to make it all more optimal , please remember my name and my stance on service:


R-RESULTS O-ORIENTED W-WIN/WIN
ROW
After you have had the chance to review this information, contact me so we can tell you more about how we can help.
We appreciate the opportunity to earn your business.